Le Croisic charming hotel with sea view
The ocean as far as the eye can see
The hotel Les Vikings in Le Croisic features fully renovated, personalised rooms that exude clarity and serenity. Each room has a choice of spectacular bow-windows, large balconies or large windows opening onto the ocean.
Comfortable and functional, served by a lift, they are ideal for your tourist or business stays.
Sparkling and authentic nature
Discover the surroundings and the charms of the Croisic region.
A visit to the hotel Les Vikings is an opportunity to discover the region. The Côte Sauvage offers many beautiful and unforgettable views, as bright as they are magical. The surrounding nature is just like the locals, authentic.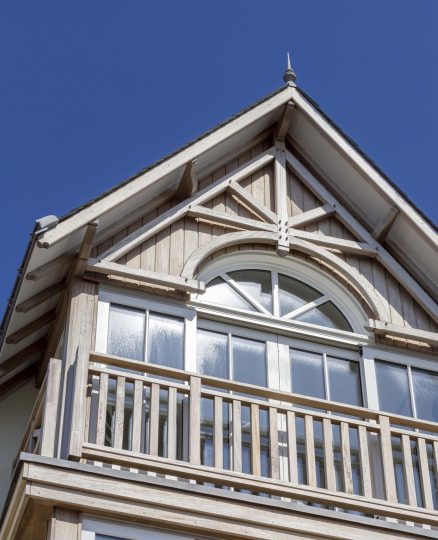 Discover the hotel Les Vikings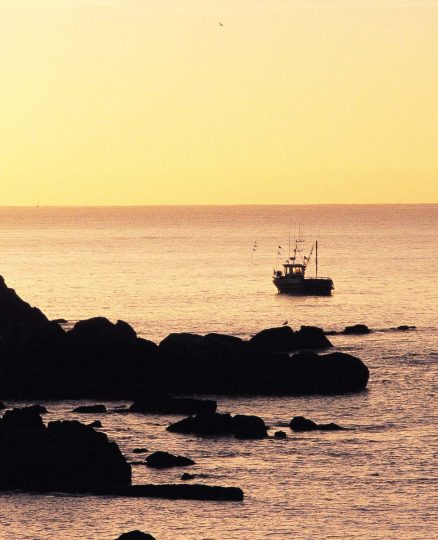 Experience the authentic Côte Sauvage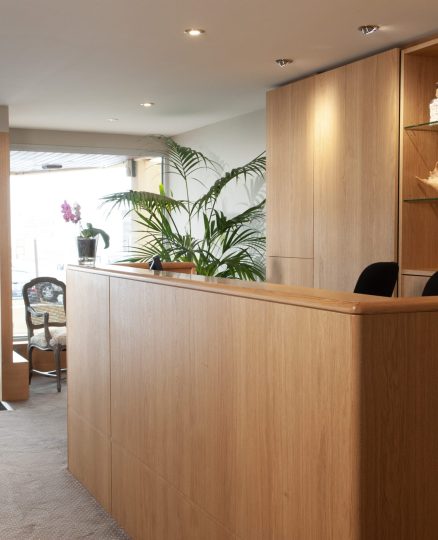 Les Vikings Hotel in pictures