The Côte Sauvage, a tourist asset for Le Croisic
Le Croisic tourism: from the peninsula to Le Pouliguen
A protected site, the Côte Sauvage of the Guérande peninsula is part of the Côte d'Amour.
It's a succession of granite cliffs, small coves, rocky heaps opening onto sandy bays and numerous caves accessible at low tide, in particular that of the Korrigans, the little elves of Breton legends.
It is about 15 km long and extends over the communes of Le Croisic, Batz sur Mer and Le Pouliguen in Loire Atlantique (44). From the Côte Sauvage, you can observe numerous seabirds such as Brent Geese, terns and penguins that come to spend the winter.
A signposted coastal path allows you to take long, iodine-filled walks between the ocean and the salt marshes while admiring the heritage and natural beauty of this historically rich coastline.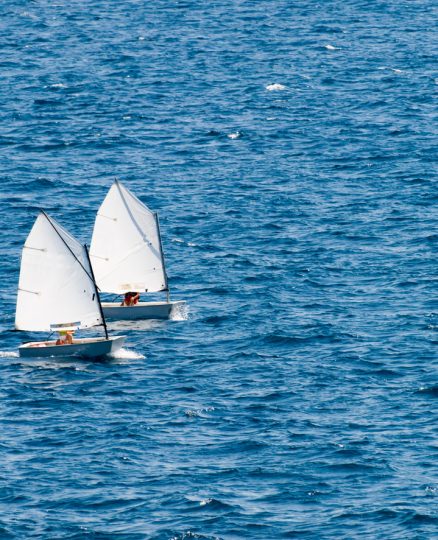 Le Croisic from the ocean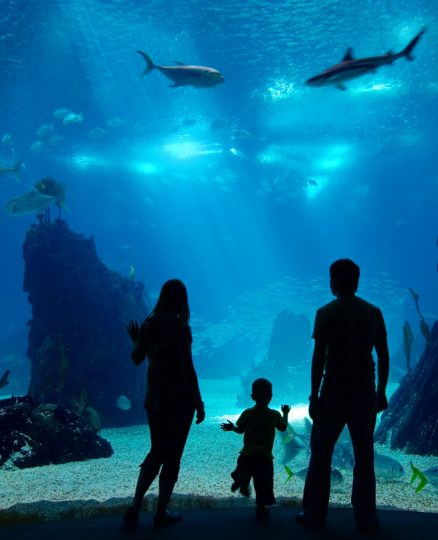 Guaranteed amazement for young and old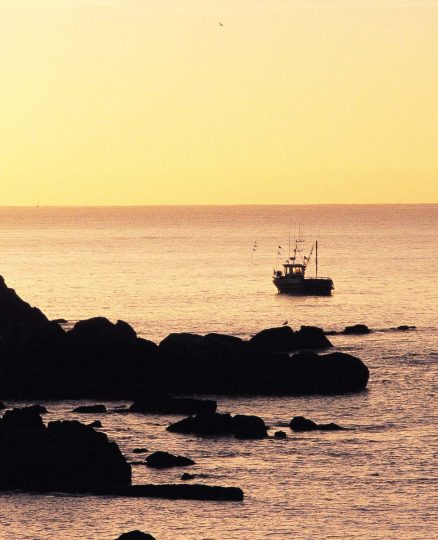 Le Croisic, the wild coast, the beaches...