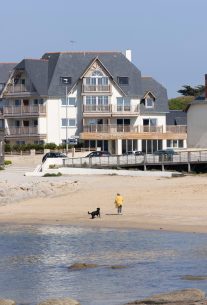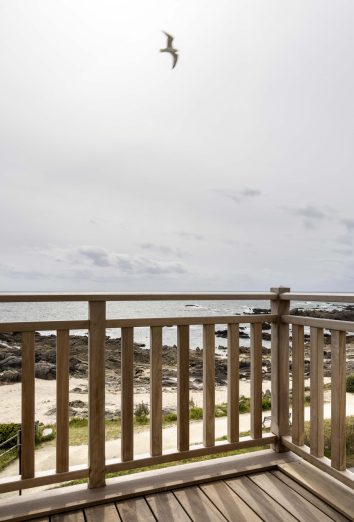 Le Croisic, the wild coast, the beaches...
The Atlantic Ocean for the whole family
In the heart of an exceptional natural setting, between salt marshes and the ocean, sandy beaches and small coves of the Côte Sauvage, the commune of Le Croisic lies at the western end of the Guérande peninsula between Brittany and Pays de la Loire. Take advantage of the customs path around the Pointe du Croisic to discover superb landscapes offering unrivalled sea views and horizons out to sea!
Lovers of idleness and families will find their happiness on one of the 11 beaches of Le Croisic, from Port-Lin to the Bay of Castouillet. Water sports enthusiasts can enjoy sailing, windsurfing, surfing, kitesurfing, diving, sea fishing...
Bordered by the Atlantic Ocean, it extends from the Pointe du Croisic to the Pointe de Penchâteau south of Le Pouliguen.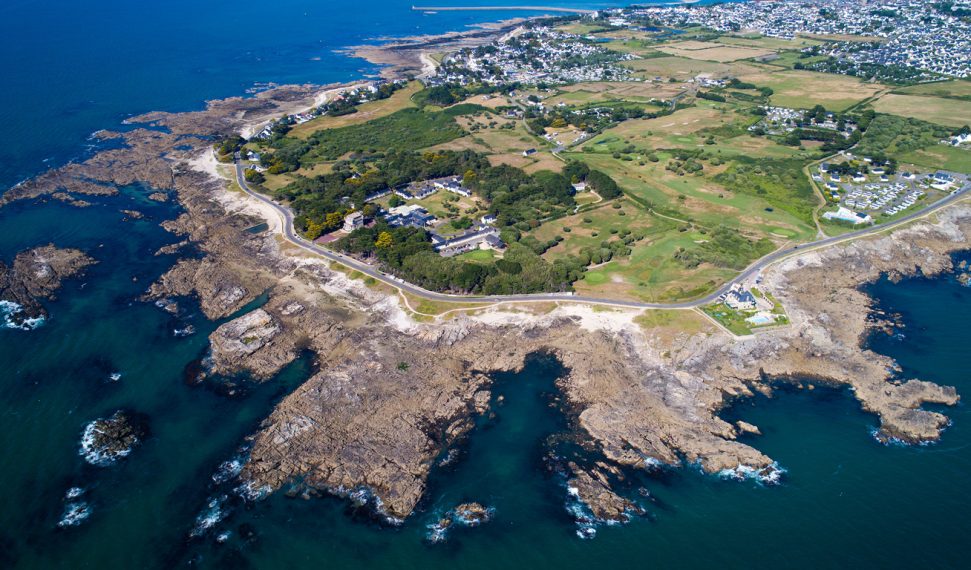 Le Croisic from the ocean
Whether you're a beginner or an experienced sailor, a thrill-seeker or a leisurely stroller... take to the ocean as you please!
Guaranteed amazement for young and old
Located at the entrance to the port of Le Croisic, the Océarium is one of the largest private aquariums in France, with more than 4000 animals.